We came across some neat capabilities yesterday, while working on ways to integrate educational tools and functions from multiple different applications. We were able to combine functionality from OpenLabyrinth, WordPress, GrassBlade and some HTML5 applets from H5P.org, into a neat little cohesive scenario.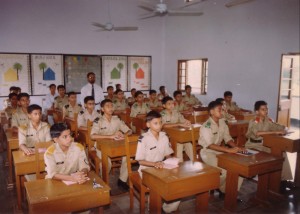 Check out this Precision Education page and embedded applets
What may not be all that apparent from that page, because the pieces fit together reasonably seamlessly, is that the various functions shown could not be produced by any one of the educational applications alone. Each application was used in a blended manner but for the learner, is a single experience.
In the background, we are working on being able to track all the activities performed, using the Experience API from ADL, which will send xAPI statements to GrassBlade, our Learning Record Store.